Cursor by www.Soup-Faerie.Com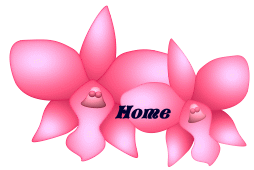 Biting the bullet as the hands become more painful.

Have a lot of bunnies that have been successfully shown. Some for
pet, some for showing, some for breeding. Happy for people to come up and
see them. None of them have health issues, all of them are
immunised. Have Dutch, Dwarf Lop, Mini Rex, and Netherland Dwarf that must go.


Beau Ravenscar Black Dwarf Lop Doe (retiree) - rung with papers $20


Bella Azalea REW Dwarf Lop Doe (good mum) - rung with papers $40

Beau Billy Boy Mismarked blue Dutch with good lines. - unrung with
papers $30


Charmed Celtic Princess Black Nethie Doe (brilliant mother) - rung,
no papers $30


black nethie baby born 19th May 2006 - ready 7 July 2006 Charmed Celtic Princess x Adkery
Beau (black Himmi)
Can ring and provide papers $40


My Little Sadie

Seal Point Dwarf Lop Doe